We are excited to offer our 1st summer pass so you can play more for less!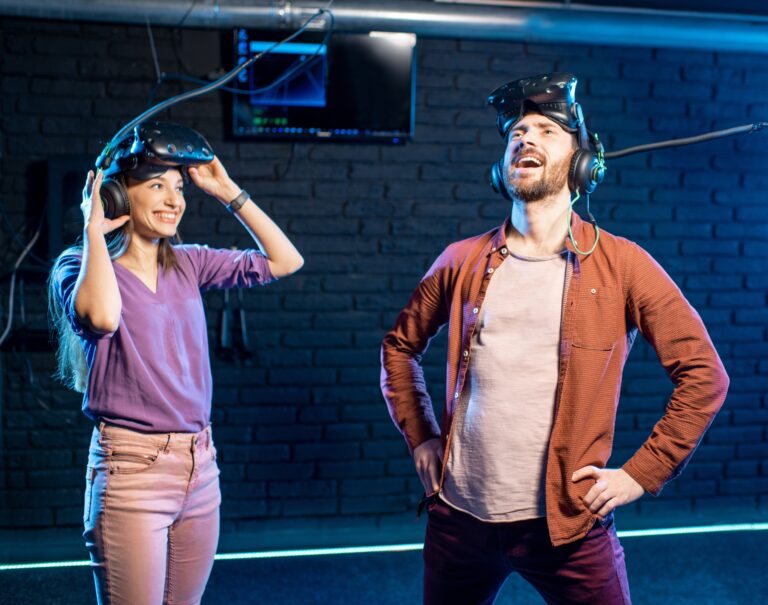 One Time $99 charge
6 – 60 minute vr experiences
Over 55% savings ($210 value)
25% Off up to 3 guests
Good for 2 months (or 9/12/22)
Easy Online Booking
Can be used for all 60 minute experiences including escape rooms and 2, 30 minute games.
Easy Sign up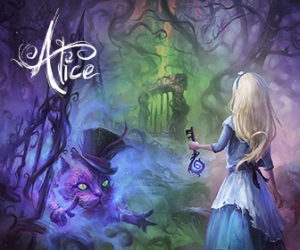 Take part in the maelstrom of events and put yourself in Alice's shoes! Plunge into a world of real magic!
Read More »