Orion's Landing formula to a great virtual reality experience.
-To know where your going, you have to know where you came from.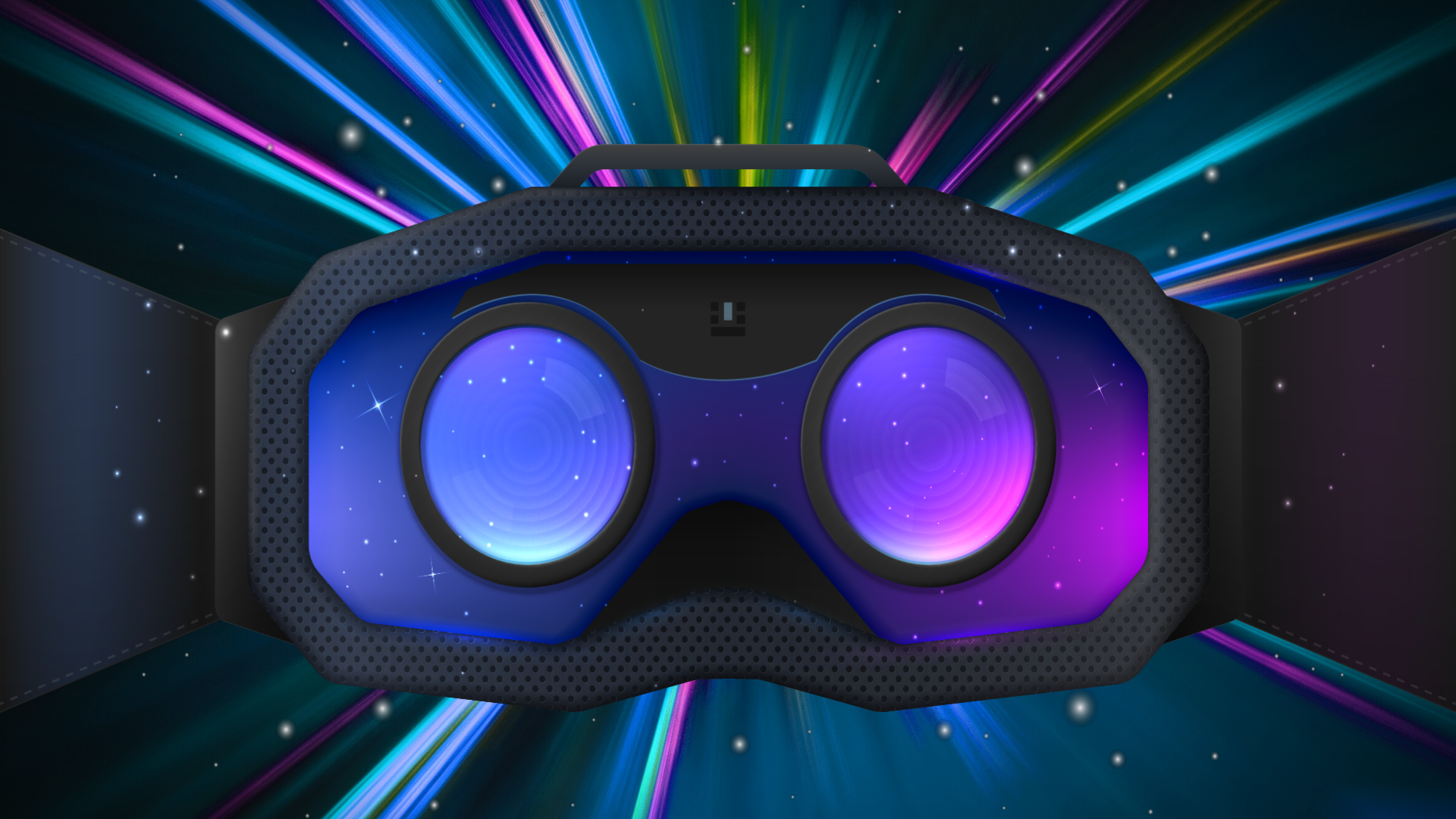 ~All VR is not the same.
There is no denying virtual reality has grown over the past half decade or so. Explaining what exactly VR is… is trickier than you would think. It is a "you have to see it to believe it" experience. With the growth of VR into the mainstream came a bunch of different VR headsets and use cases. Not all VR is the same. For many people, including myself, trying VR when it first came out meant placing a phone into a gear vr headset and strapping it to your face. For me, the sense of presents was immediately felt watching cirque du soleil from the stage it was being performed on inside virtual reality. Amazing as this was, the visuals were blurry and my phone soon overheated and battery died. This mobile VR was great for watching 360 videos but you couldn't move around the space and explore. Not too long after mobile VR, PC VR was released with the Oculus Rift and HTC Vive. These VR headsets were able to use high powered graphics cards and developers were jumping on board to create games. The sense of immersion was incredible and you could even teleport around these virtual worlds, but it was costly and complicated to setup. This is when we founded Vivid VR Gaming in 2016 and launched a boutique VR arcade in Buffalo NY (shout out Allentown ♥).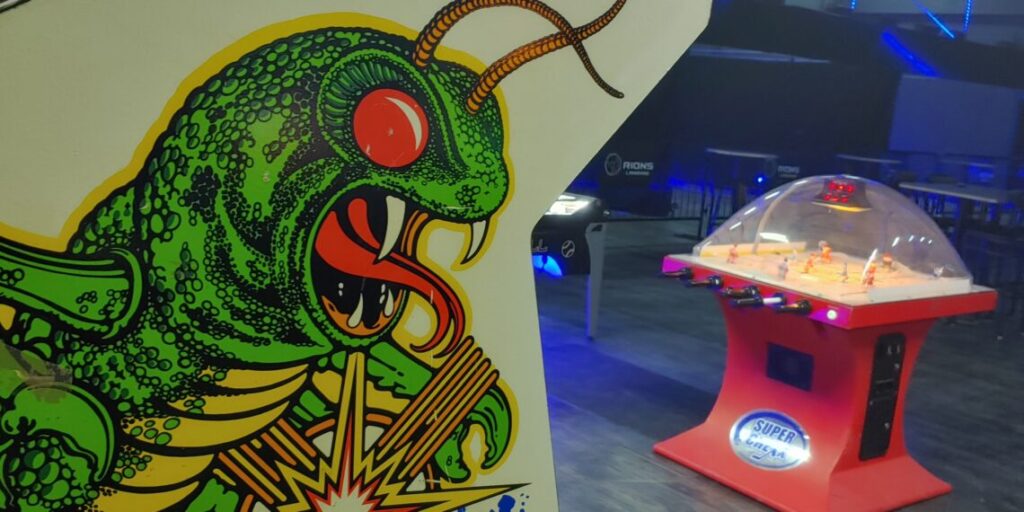 ~Bringing VR to the masses.
Soon we were scouring the web for the best VR experiences we could offer and continuously raising the bar on the content we curated. We were working through problems with new technology and software so there weren't any problems when our guest arrived. We found like minded peers from around the globe and began to work with game developers and software providers to help build in the features we needed to have a seamless vr experience for all skill levels. The absolute best part was people were able to experience VR together with their family and friends. As the demand grew, we added more headsets. The VR arcade industry was born, aka location based VR. What once made arcades so popular in the last century was true again. The gaming experience outside of the home was better that the one in the home and game developers were again making arcade exclusive games. With a fully realized future from past, Orions Landing was launched, capturing the nostalgia of arcades from yesteryear and powered by the excitement of bleeding edge virtual reality by Vivid VR Gaming.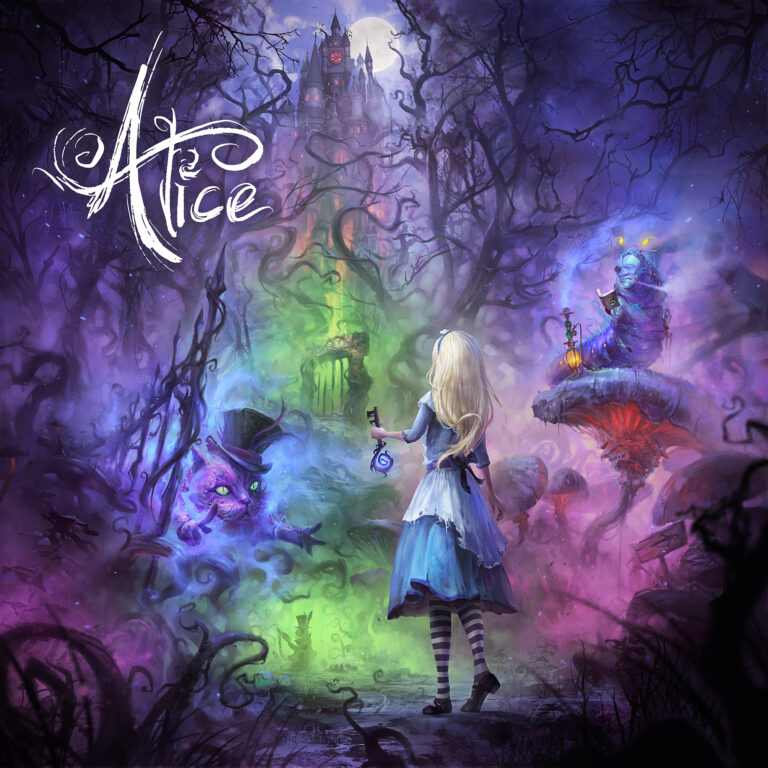 ~VR Attractions, experiences, and the future.
With experience and valuable feedback from the community we learned what worked in VR and what had people the most excited. Our brand of VR was distinct and different than the vr attractions popping up in shopping malls and tourist destinations that were designed for quick thrills. We committed to providing high quality, fully featured, multi person experiences with strikingly vivid graphics. Beyond curating , we categorize and rate each one to help you find the perfect experience whether your looking for intense action of a chill atmosphere. Our VR ambassadors are always here to help you choose or answer any questions you may have. We support the developer community with fully licensed content and couldn't be more excited to bring these unique experiences to WNY. With support from our community we can continue to feed the ecosystem and bring even more immersive content to the arcade. We are just scratching the surface of what virtual reality can do and and shaping the future of VR experiences out of the home.